Primary Engineering Programme
The Design & Technology Department have been working in collaboration with
the
Primary Engineer Programme, taking part in a national competition to encourage young engineers.
On Friday one of our Year 9 DT classes were lucky enough to have an online Q & A session with Ciara McGrath who is a lecturer in
A
strodynamics/
A
erospace at Manchester University and won Female Engineer of the
Y
ear in 2021 .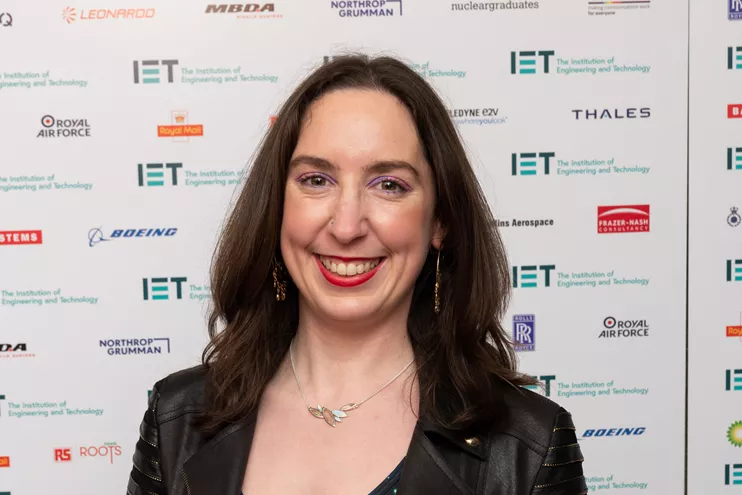 Our students, despite technical difficulties
,
asked very relevant questions and enjoyed speaking with Ciara.