Year 8 Craft Club
Well done to our Year 8 Craft Club who designed and created some wonderful items to sell.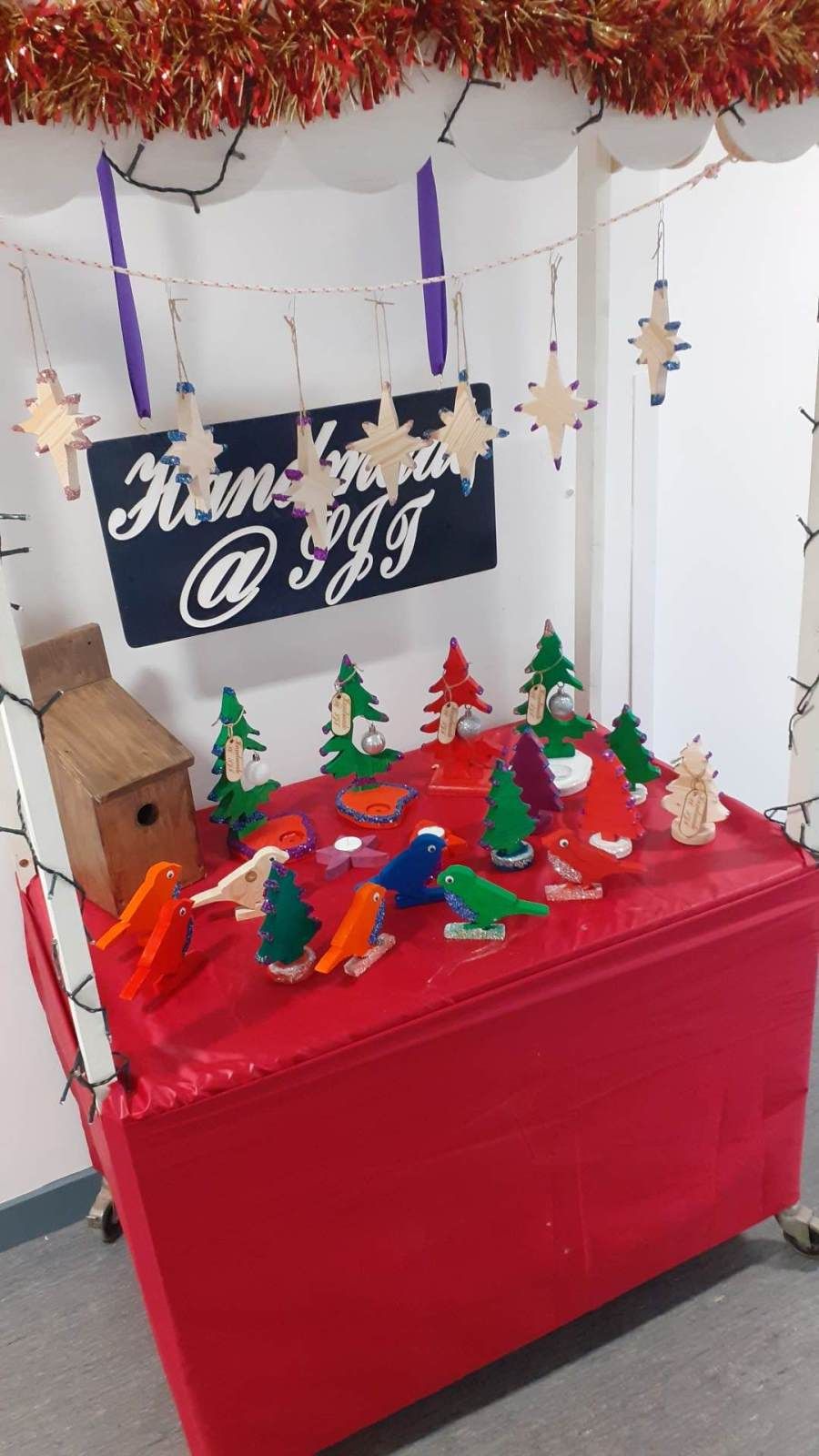 They managed to raise £100 which they donated to a local animal rescue charity.
What incredible talent and creativity we have here at SJT!
#teamsjt
The Craft Club are busy working on a new range of products for the garden and we are all looking forward to seeing their creations!